We've talked before about domain and IP reputation, and how mailbox providers use each to determine whether the mail you send reaches the inbox or languishes in the depths of the spam folder. Since so much of your sender reputation is tied to your IP and domain, many senders have the idea that the solution to delivery issues is to simply fire up a new IP, domain, or both, granting yourself the ultimate "do-over" with the mailbox providers. There's just one problem with that theory…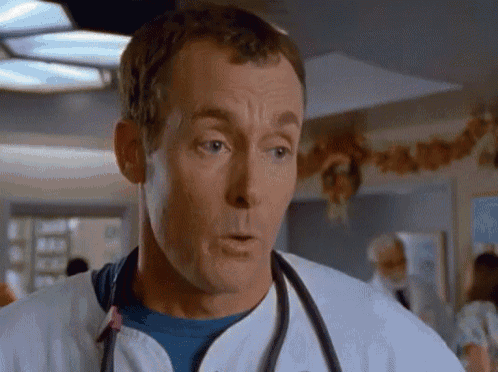 It's wrong. Last week, 250ok's Beth Kittle published a great piece on the fallacy of this "email myth." (If you haven't yet, go read her post and commit it to memory.) Beth's illustration of the incognito party guest is a great analogy for how providers spot your mail even when sent from new infrastructure and how your misdeeds will find you there if you continue to use bad practices.
But what happens when you do see a benefit from switching? Over the past few years I've spoken with dozens of marketers who had an example of a situation where their deliverability improved when switching to a new IP or domain. They performed a few tests on the new infrastructure and – lo and behold – they got to the inbox! Because of this, these clients often didn't believe my warnings that new IPs or domains wouldn't fix the problem – they were more concerned with temporary gains (and quite a few just assumed they'd talk their way into another IP once the new one started to tank). Don't miss this point: your deliverability may improve when you switch to a new IP or domain – but only temporarily.
I'll provide an analogy of my own, gleaned from a former coworker who compared IP and domain reputation to telephone caller ID. If you get unwanted calls from a telemarketer, you learn to stop answering when their number shows up on the caller ID. After days of unanswered calls, if the telemarketer dials you from a new number you just might pick up to find out who's on the other end. As soon as you hear the voice of the unwanted caller on the other end, you'll hang up and make sure you don't answer calls from the new number as well.
This is how mailbox providers and spam filters operate – while it's possible your first mailing might see better performance, as soon as they identify you're the same sender they blocked before you'll see those numbers fall off right away. As Beth notes, their algorithms are very advanced and they will quickly find out who you are. If you want to improve your deliverability, there are no shortcuts – you'll have to put in the work to improve your practices.
– BG